About Cargill
Across many different markets and industries, we work every day to help the world thrive.
We work alongside farmers, producers, manufacturers, retailers, governments, and other organizations to fulfill our purpose to nourish the world in a safe, responsible and sustainable way. Together, we create efficiencies, develop innovations, and help communities thrive.
Cargill in Romania
Cargill has been active in Romania since 1996, performing at the beginning only commercial activities, without owning any assets, until 2000, when it bought its first silo, Calarasi. The company has its head office in Bucharest and because of the importance it confers to the local market, the company has activities in several business lines:
Grains, oil seeds and soybean meal trading
Silo storage services
Animal nutrition production
Cargill Investments in Romania
2011. Cargill completes the acquisition of Provimi, a leading global producer of animal feed
2011. Cargill acquires Drobeta Turnu Severin silo in Mehedinti County, located on the Danube shore, so it serves both agricultural producers in Mehedinti and Dolj Counties, and also the ones in the western part of the country, in Timis and Arad Counties. The silo capacity is of approximately 40.000 tons
2008. Cargill makes investments in Constanta Port, in a silo having a total storage capacity of 50,000 tons, together with the logistic operator Transport Trade Services
2007. Cargill acquires LNB Romania Feed Ltd, part of an international group of companies producing animal feed
2005. Cargill acquires Corabia silo
2004. Cargill acquires Comcereal SA Alexandria, a Romanian company owning more than 35 silos and locations of collecting grains from South part of Romania, currently named Cargill Cereale
2001. Cargill acquires Braila silo
2000. Cargill acquires Calarasi silo
1996. Cargill opens Bucharest office
Corporate Annual Report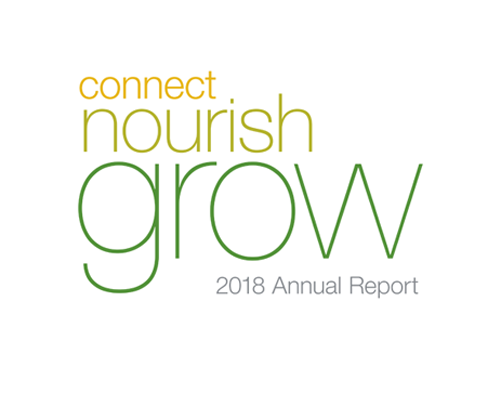 Our Corporate Annual Report combines our financial and corporate responsibility performance in a manner that reflects our intersecting focus on purpose and profitability. (English)
Our History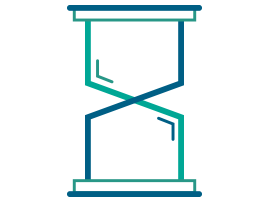 Explore more than 150 years of Cargill history in this interactive timeline.